We've all had cool ideas for projects that probably would've been successful if we had just gotten them past our managers. In this how-to session, managers will talk about what they want to hear from a digital staffer making a pitch. We'll also get tips and learn lessons from successful and failed pitches.
Do you have a digital pitch you're excited to make to your boss? Put it in your back pocket and bring it to ONA. You'll have the chance to pitch to our panel and audience for instant feedback that might help you succeed. If you'd like to make a pitch, please take a moment to fill out this Google form: http://goo.gl/forms/HZtf8rWTPo
There are a limited number of slots, so reserve yours soon! Pitches will be presented in the order they were received. Each pitch will be limited to 2 minutes max (preferably shorter!); there may be time for additional pitches depending on the number of people who sign up.
Resource
8 Tips for Creating a Winning Internal Pitch

— This session will have recorded audio
Speakers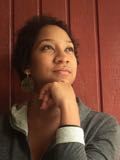 Kari Cobham - Social Media Analyst, Cox Media Group
KariWrites | http://karicobham.com/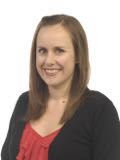 Sarah Day Owen - Consumer Experience Director, The Desert Sun
SarahDayOwen | http://sarahdayowen.com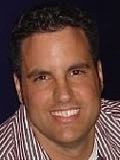 Shareef Abul-Ela - Assistant News Director, WVEC / ABC13
| http://www.13newsnow.com
Moderator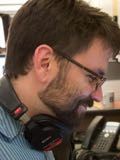 Ian Hill - Director of Digital Strategy, KXTV
ianhillmedia | http://www.ianhillmedia.com